The Legacy Wholesale Program
Thank you for your interest in partnering with us. If you would kindly please fill out the following questionnaire below and we will get back to you shortly.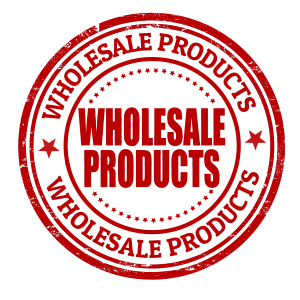 The Legacy World 615
A company fueled by a mission and inspired by a vision for the future. What will you leave behind?
General Inquiries or to Join Our Team
Sales, Wholesale or Distribution: Sales@LegacyWorld15.com